Even though this page is focused on benefits of meditation, sometimes you just don't feel like meditating. Or maybe you're just not that type. Luckily, there are some great alternatives for meditation that will bring you great benefits. Here is the list of five best alternatives for meditation, perfect for people who want to get the benefits of meditation but without actually doing it.
Best Alternatives For Meditation
1. Coloring
According to psychologists, coloring is the best alternative to meditation. We agree, and so do lots of other people that buy coloring books for adults. We can see them everywhere. Your colleagues are coloring during the lunch break, that girl in the bus is coloring during her daily commute, and your husband is taking his coloring book to the bathroom. Time changes. Coloring allows us to unlock our creative potential, and to relieve tension and anxiety.
2. Listening To The Music
Meditation helps you to pay attention to your senses. You can also get that by listening to the music properly. But really listen. Close your eyes and listen to your favorite album from beginning to the end without any interruptions.
You can even listen to some meditation music and just relax. Well, you will be listening to the music but it's a way of meditating too.
3. Doing Household Chores
Don't laugh. Almost anything can become a meditation as long as you do it properly. By properly, we mean using your senses. Household chores are an excellent form of meditation. Just focus on what you're doing and stop overthinking it, even though your mind will fight it at first. If you vacuuming, then just vacuum, if you're washing dishes, just wash dishes.
4. Knitting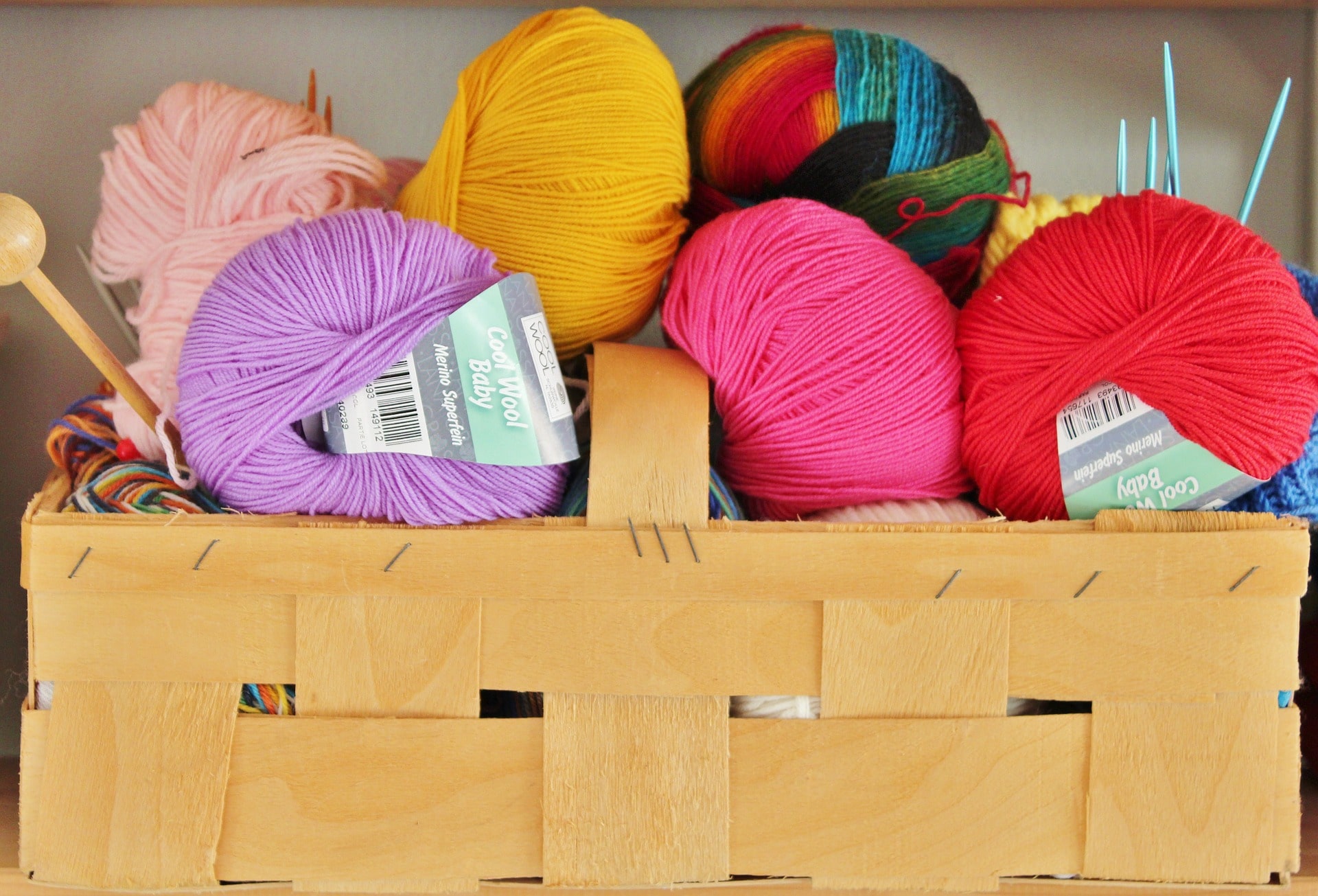 This is one of those hobbies that can induce a meditative state. When you knit, your awareness is on the movement you are doing. And if you're counting the stitches, you are not able to think of anything else. It relaxes you and clear your mind. Health benefits of knitting are numerous!
5. Spending Time In Nature
Lots of studies showed that the effects of being in the nature are huge – nature really heals and brings balance to our lives. Being exposed to the nature elements (water, air, earth, fire and the sun) directly will affect our well-being and help us connect deeper to all things.