Coloring books are no longer just for the kids. In fact, adult coloring books are all the rage right now. Many new researches have found that coloring activates the logic part of the brain, and unlocks your creative potential. Coloring also allows us to switch off our brains from other thoughts and focus only on the moment, helping to alleviate free-floating anxiety. It is also a great way to get rid of stress and also, according to psychologists and art therapists, coloring is the best alternative for meditation. From researchers at Johns Hopkins University to the editors of Yoga Journal – everyone is recommending it, so why don't you try it? It certainly can't hurt.
Luckily, you don't have to buy all those expensive coloring books, because there are some great printable coloring pages that you can find online. So, we have gathered our favorite abstract coloring pages for you to print and color at a fraction of the cost!
All you need to do is right-click on an image you like and save it to your computer. Print it and you are ready for your coloring meditation! Simple as that.
5 Printable Abstract Coloring Pages For Stress Relief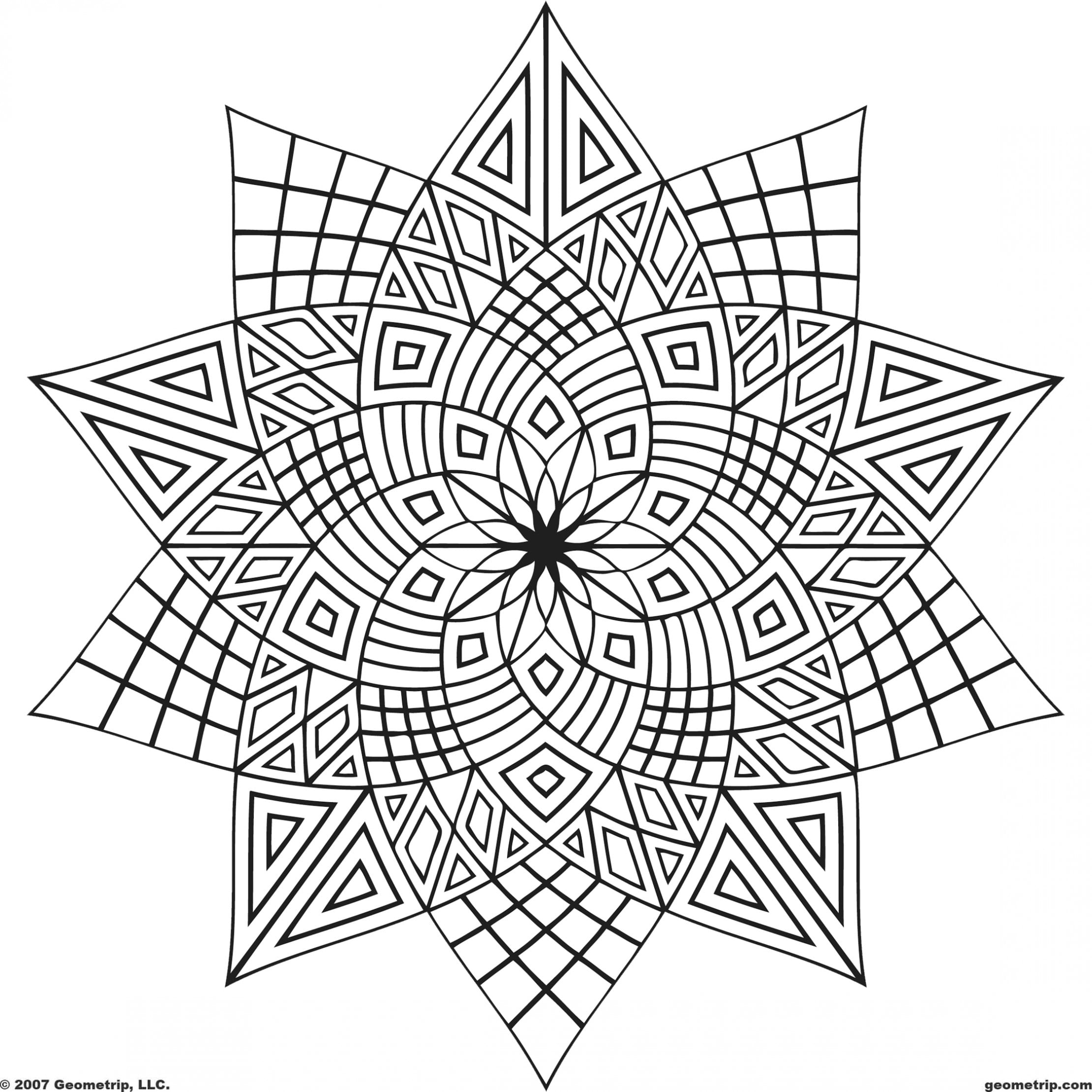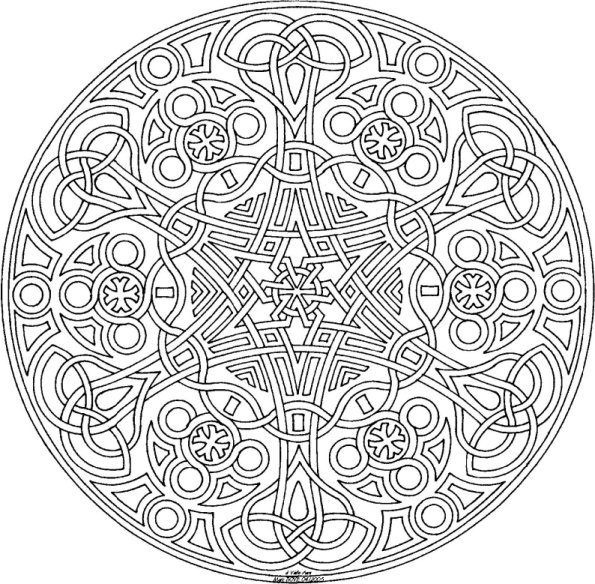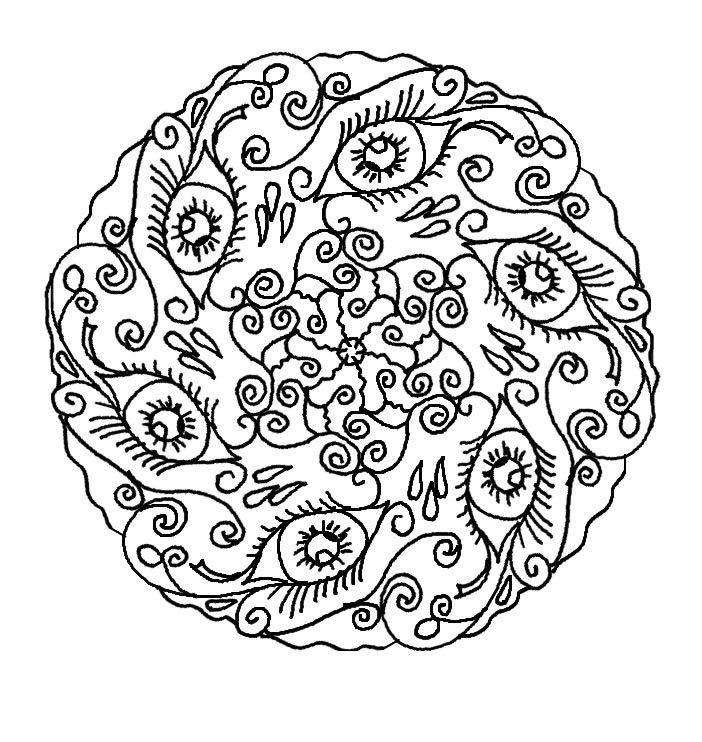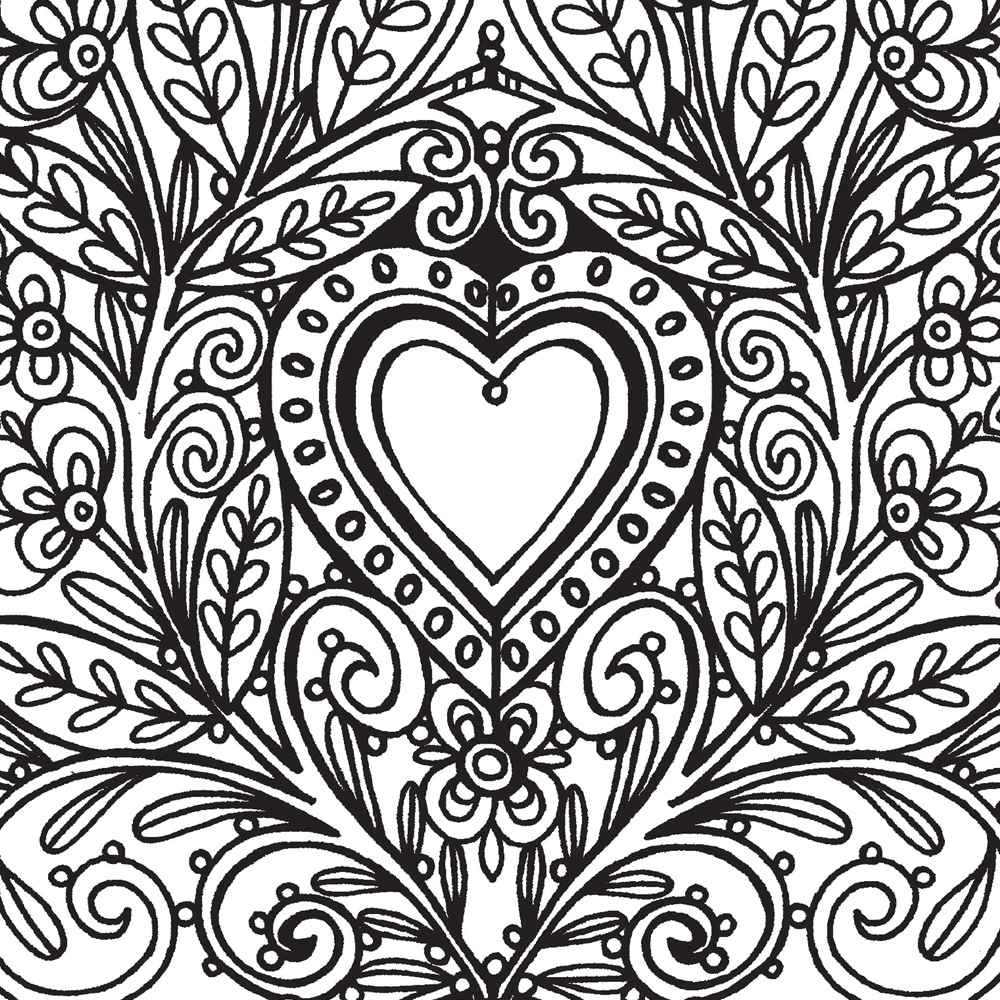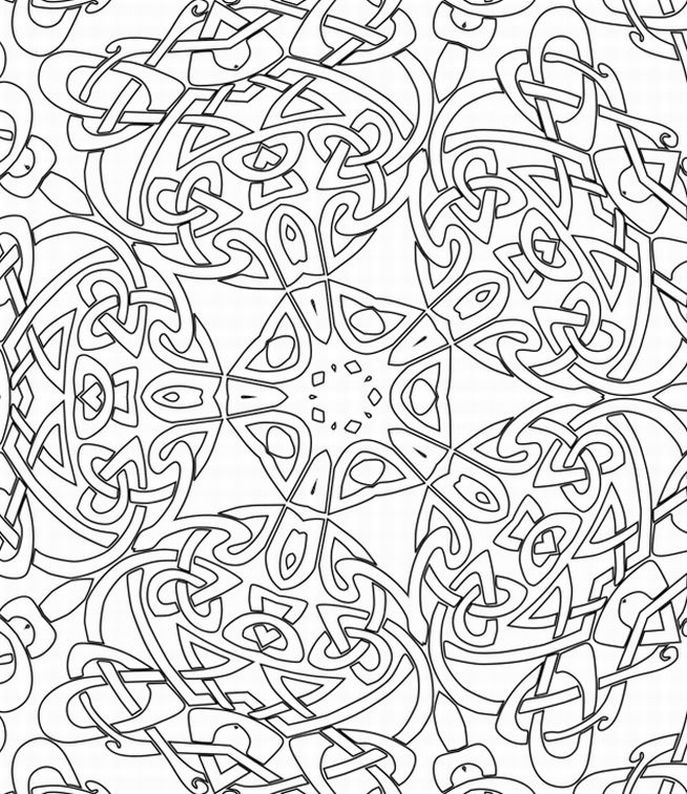 Do you like those photos? If not, there is one more thing you can do. What are we talking about? You can actually convert any particular photo you like into coloring book pages. You can find people that will do that on Fiverr for just 5 bucks. After converting the photo, it will have higher contrast lines and more white space, and that will be perfect for coloring. So, pick up a photo you think it will be perfect for coloring, send it to someone to convert it, and after that just go crazy with colors.
Hope this will help say 'bye-bye' to stress, once and for all.